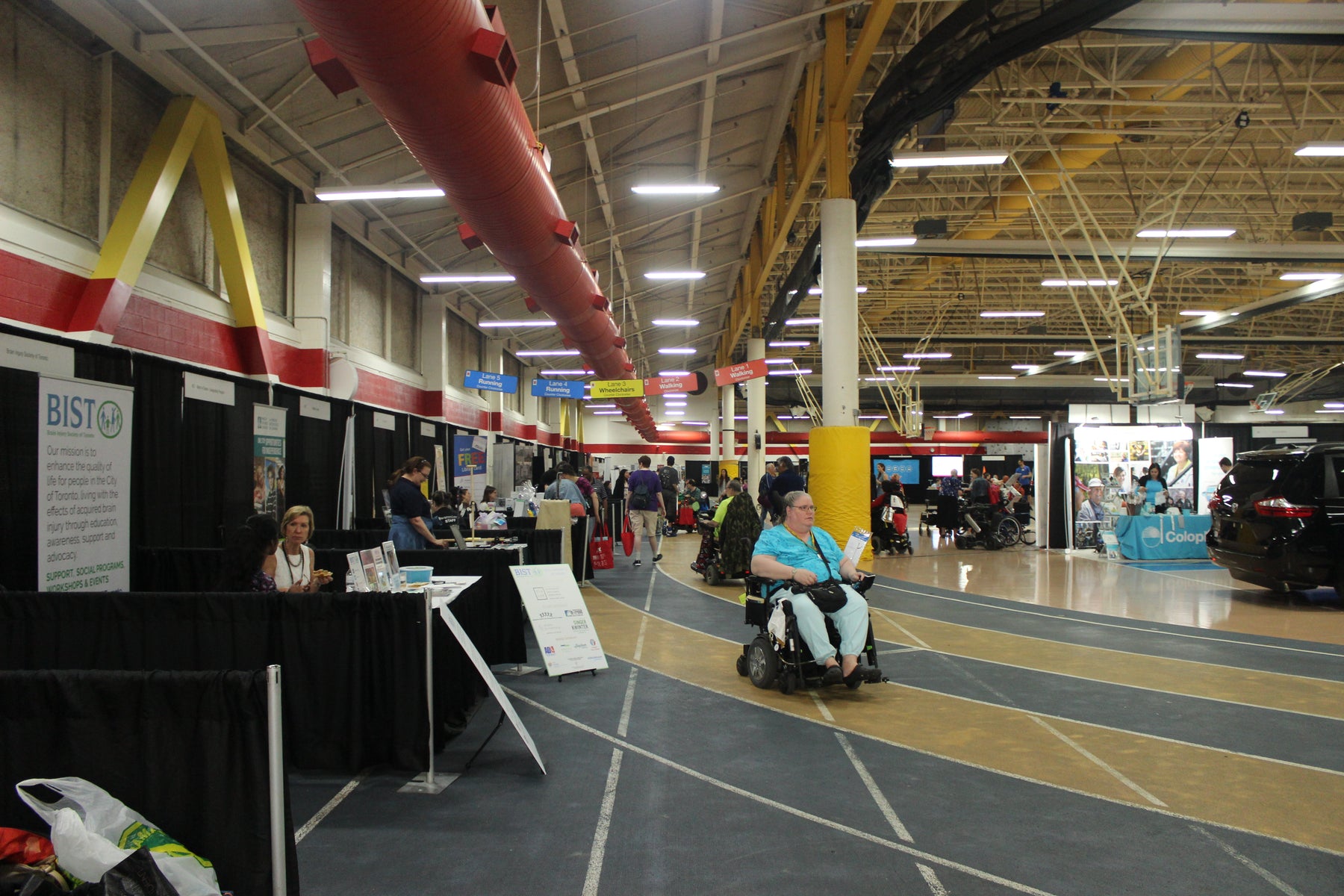 Join us at the Access Expo Toronto!
Cheelcare is going to be exhibiting at the Access Expo, at Variety Village in Toronto, Ontario on September 17 and 18, 2021. If you want to learn more about Companion, this is an excellent opportunity to get your questions answered by our team and test-drive one yourself. We'll also be running a draw to win one!
At the same time, the Access Expo Toronto will be hosting a career fair and education fair promoting accessible opportunities for the community.
---
The Access Expo Toronto
September 17 & 18, 2021
Variety Village
Fri. 8am-7pm | Sat. 8am-2pm
*** Bring Your Proof of Vaccination or Get a Rapid Test at the Door ***
---
If you're interested in stopping by, let us know and we will make sure our team is there to greet you and answer any of your questions. 
Here are some links to information about the Companion ahead of the show:
More on the Access Expo Toronto:
Our team is always happy to chat. You can get in touch with us anytime. Contact Us by clicking here, or message us on Facebook Messenger. We're here to help.
See you at the show!